During the time studying abroad, I became really eager to come back. This struggle became series of illustrations and photo collages.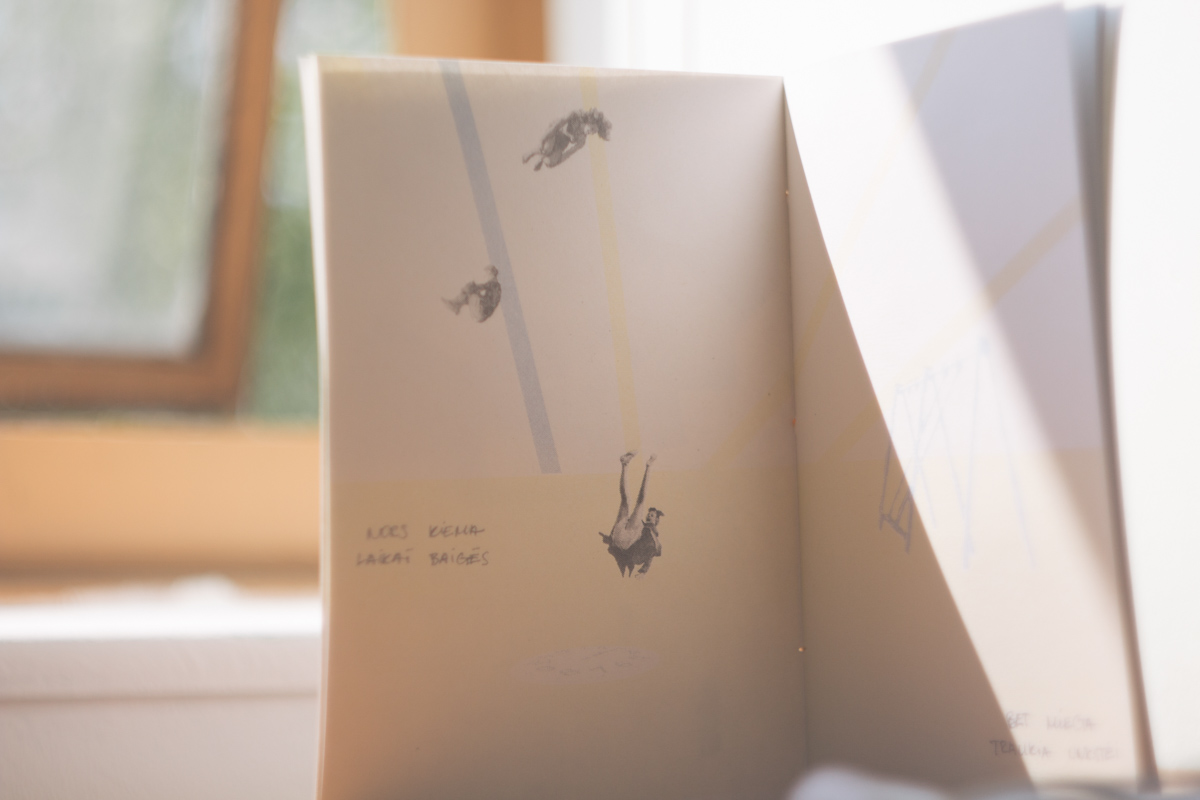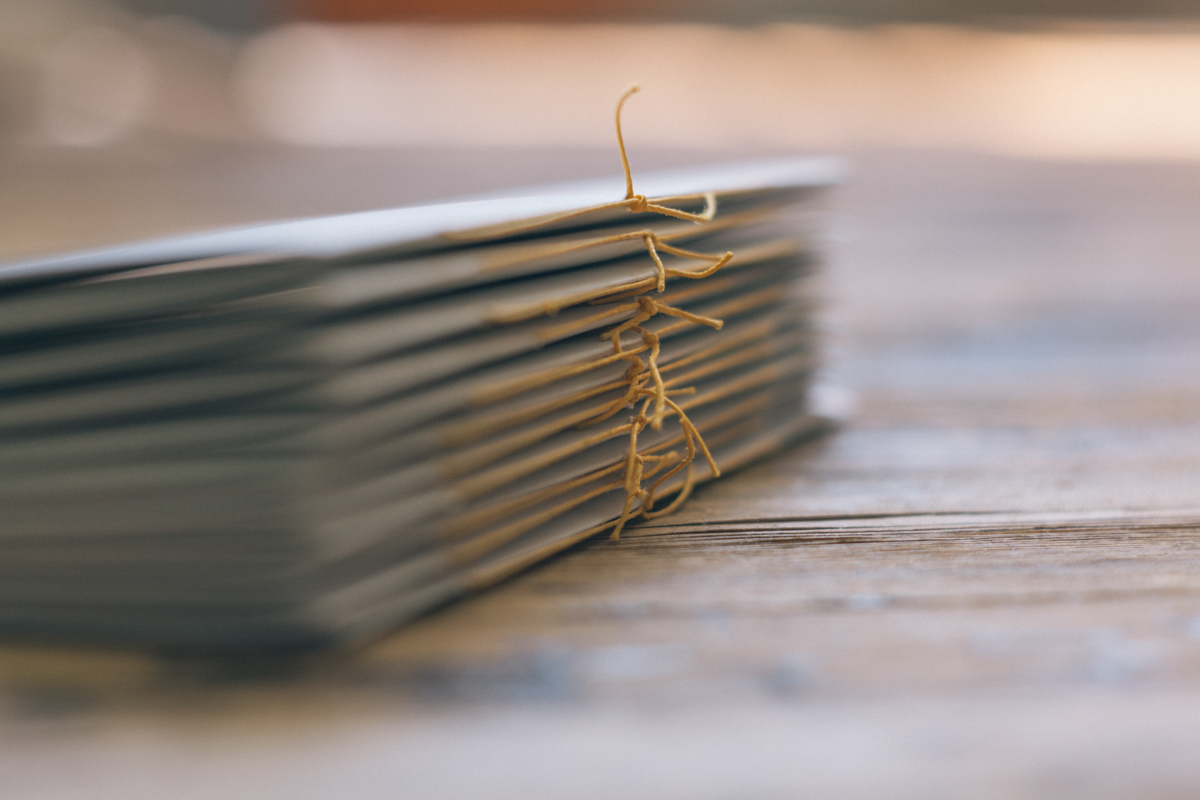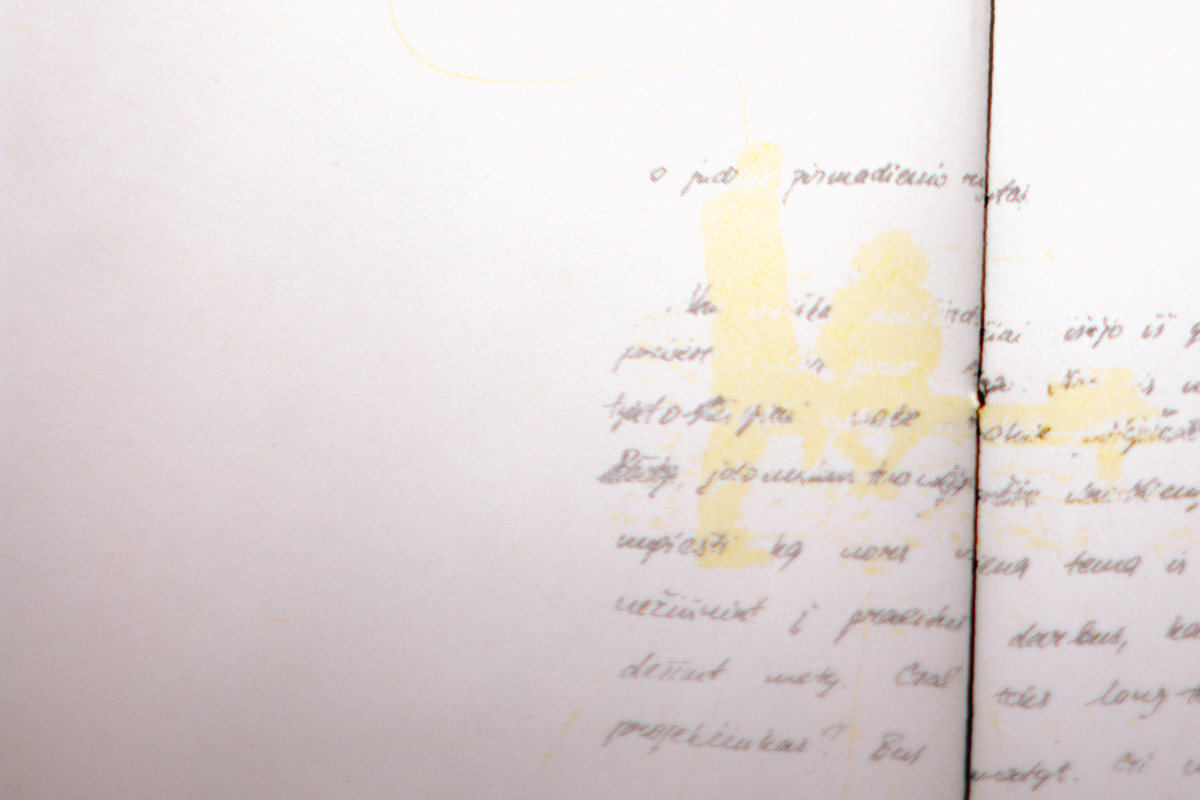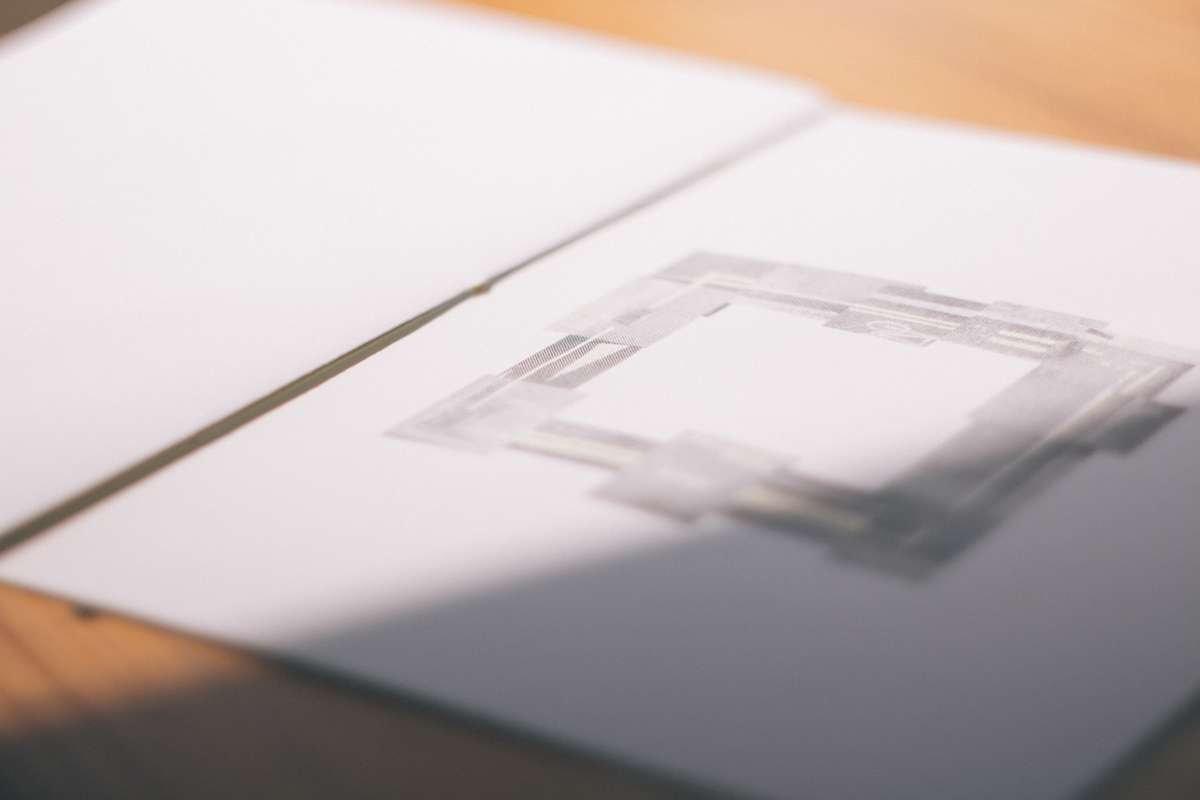 I started layering illustrations one on top of each other, looking and trying, and looking and trying – eventually transferring everything on the risography printer. The lines in illustrations started connecting between themselves. 
Everything is riso-printed in three colours on cyclus paper, hand-bound, 16 pages; 20 copies in total.